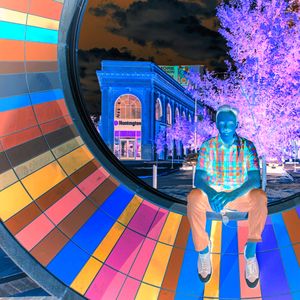 Genre
Alternative rock/indie rock
Sounds like
Parquet Courts and Wilco joined forces then recorded their tunes in a school band room.
Members 
John Kehl - vocals, acoustic & electric guitars, bass, ukulele, banjo, alto & tenor sax, oboe,  tambourine, marimba, vibraphone, chord organ, melodica, midi guitar, synth and piano 
The live band includes drummer Jason Hodac and bassist Tom Urwin.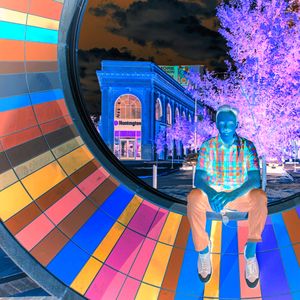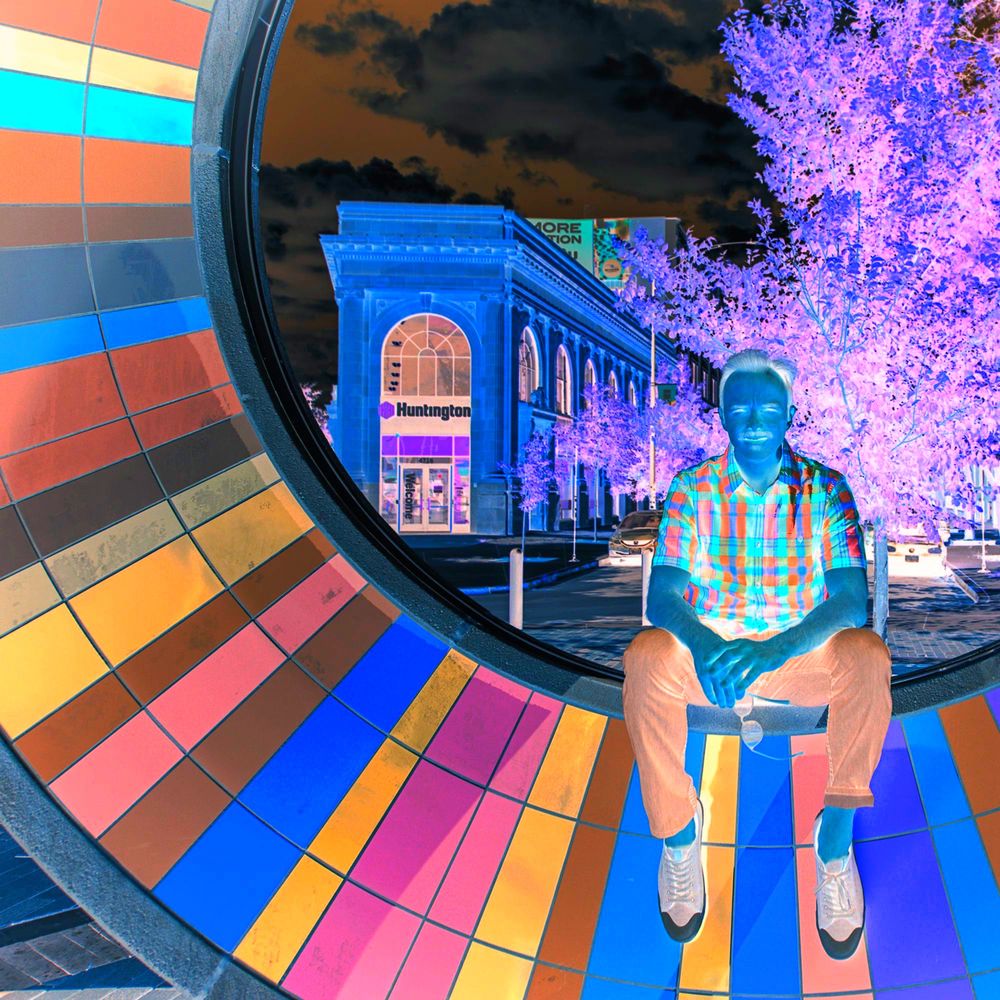 Bio
Chicago-based multi-instrumentalist John Kehl (pron. /kel/) spent many years as a music teacher before getting back into songwriting as a New Year's resolution.  Quirky lyrics, groove, and weird guitar are hallmarks of his style, having grown up listening to 60's electric-era Miles Davis and 90's grunge and indie bands.
The first Oodles EP, Life After Death, is about transition and change, taking a light but honest look at life, death, and the hellscape that is online dating.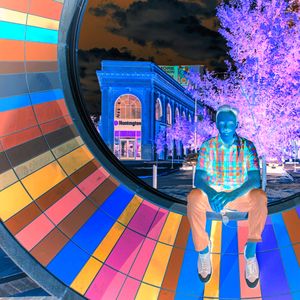 0:00/4:19

0:00/3:54

0:00/4:23

0:00/3:45

0:00/3:17

0:00/5:27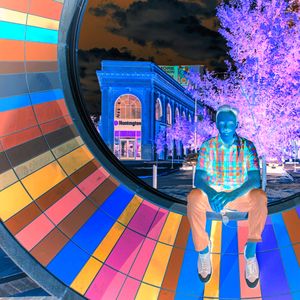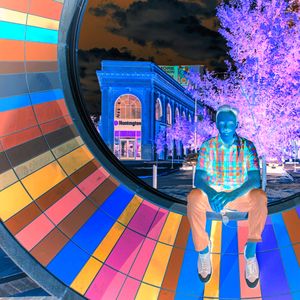 Accomplishments:
Debut Ep Life After Death, mixed and mastered by Matt Gerhard (Spoon, Parquet Courts)
Upcoming features on Studio Live Today  YouTube channel and shoutouts by UNXINGED.com and musicfashionblog.com
Recent Performances:
July 2021 G-Man Tavern, Chicago (private event)
Contact: